Development
On our own projects and helping you with yours
Start-ups
MeetingSafe - Taking the Danger out of Stranger. And a couple of others we can't tell you about just yet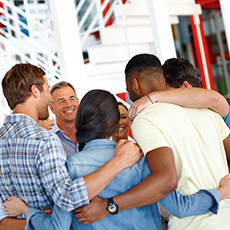 What's New

MeetingSafe
Taking the Danger Out of Stranger. We're building a community to help you make safe choices.
Check back for updates
Experience
Veterans of many start-ups. Have founded, managed and grown multiple technology companies
Executive Level Skillsets
Private and Public Company (founder and Board of Directors), Mergers and Aquisitions
Pragmatic and Practical Approach
Development
Software and Business
Start-ups
Doing our own thing and helpig you with yours
Strategy
Experiences Count! Take advantage of ours
Consulting
We've learnt a few things along the way. Let us help you.